Ultra Normal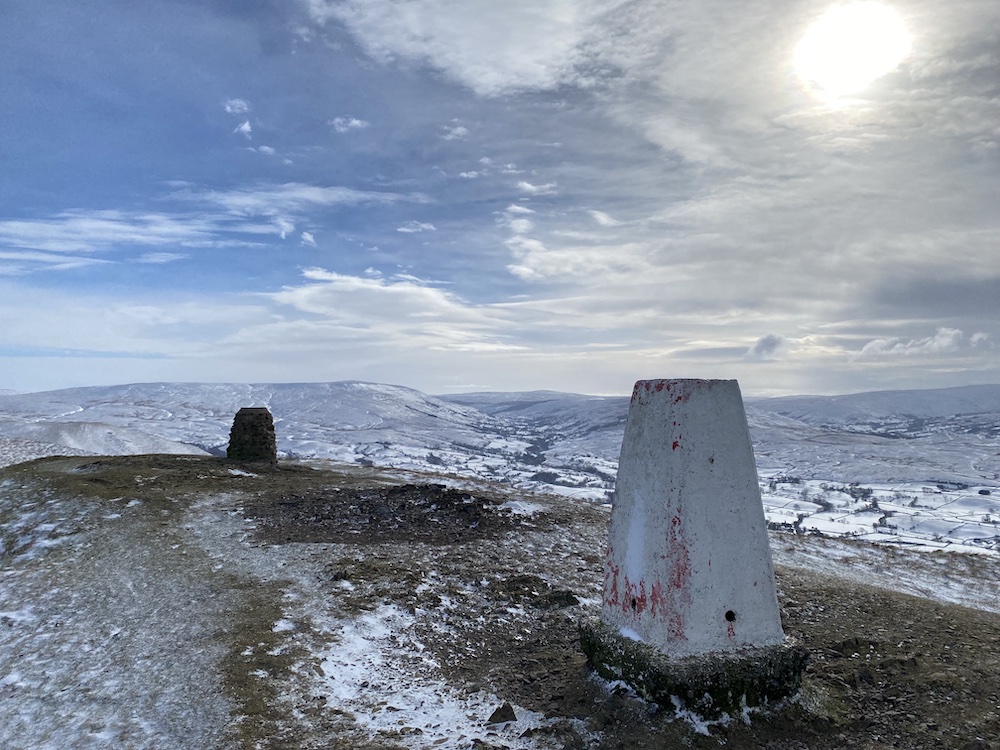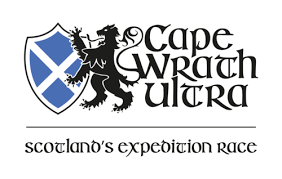 I've got another website where I write about running and ultras - Ultra Normal.1
It came into existence in the weeks in the lead up to my entry into the 2023 Cape Wrath Ultra. The Cape Wrath Ultra is a 400km 8-day multi-day race that follows the route of the Cape Wrath trail. It starts in Fort William and ends up at the northernmost tip of mainland Britain at the Cape Wrath lighthouse.
Needless to say, doing the CWU requires a wee bit of planning and training. Inevitably, at least for me, that meant I needed to do some reflection and writing to help straighten out my thoughts.
I also plan to do a bit more writing there on running generally and also some countryside concerns — particularly around Right to Roam.
---
I did also get a little geeky with the Ultra Normal website. It is, like this one, a static site and it was generated by Hugo this time rather than Blot, which I use here. It took a little bit of finagling but I got it working. The good thing about Hugo is that because static files are small and require few resources there are free options for hosting via, for example, GitHub and Render.↩︎