31 March 2023
March 2023 reading list
March
'

23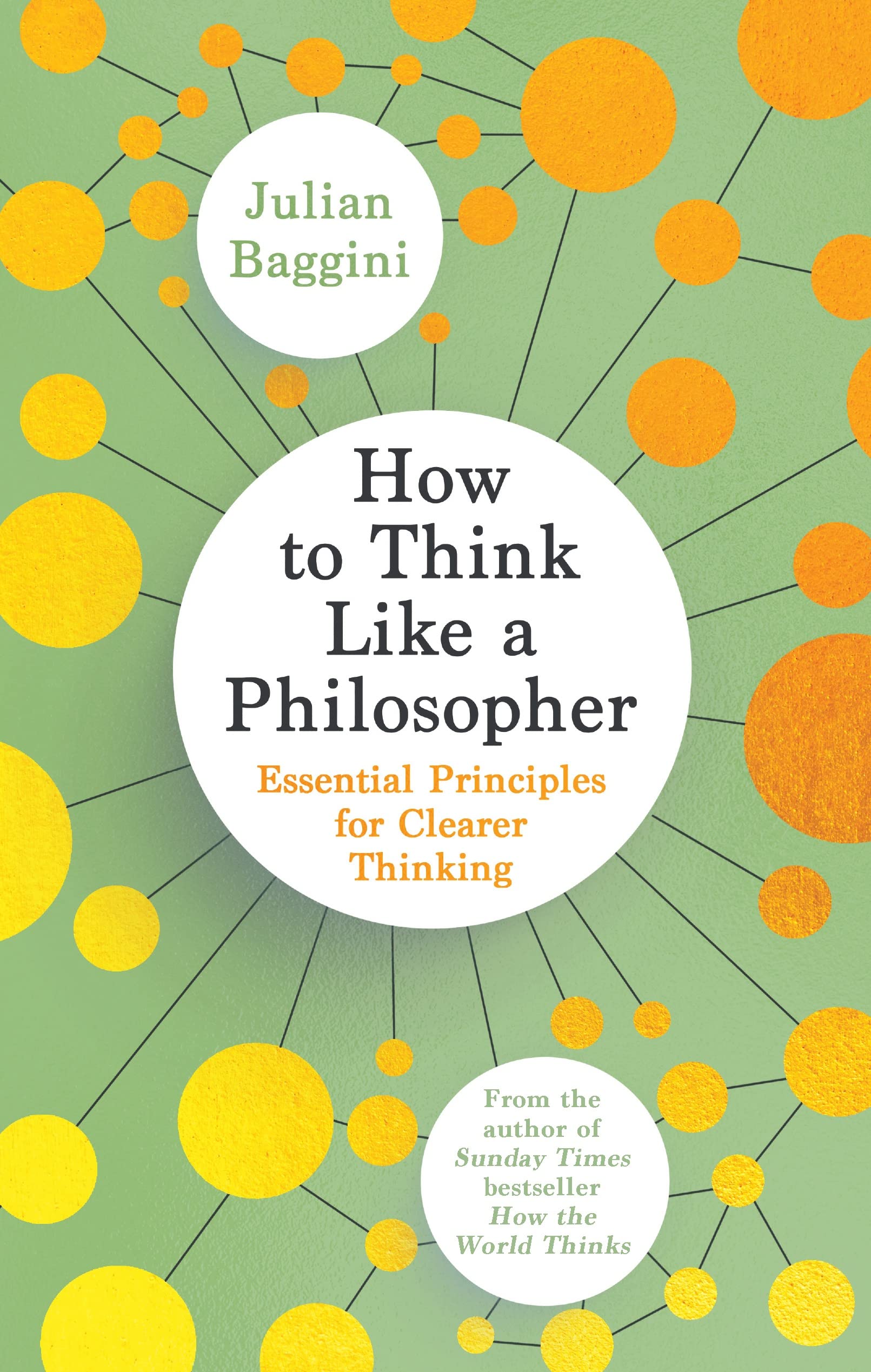 "Don't jump to conclusions. Crawl to them, on your hands and knees, slowing checking every step of the way."
The Blazing World by Jonathan Healey
Long Story Short by Margot Leitman
This Mortal Coil by Andrew Doig
The Spy and the Traitor by Ben Macintyre
How to Think Like a Philosopher by Julian Baggini
Unnatural Causes by Richard Shepherd
What Does It All Mean by Thomas Nagel
Philosophy: The Basics by Nigel Warburton
Justice by Michael J. Sandel
My recommendation of the month is Baggini's How to Think Like a Philosopher. I'm reading several general philosophy primers and this is the new one from a quite remarkably prolific author.
Scribbles Monthly Reading List
---
Previous post
Unnatural causes, natural reactions
Now finished Unnatural Causes by Richard Shepherd. Some mixed feelings about this one. It is, as you would expect, an engrossing tour of forensic
Next post
My second read of A Little History of Philosophy (well, listen, as it is an audiobook) by Nigel Warburton and it was a fine companion for a long drive to the south of England.
My second read of A Little History of Philosophy (well, listen, as it is an audiobook) by Nigel Warburton and it was a fine companion for a long