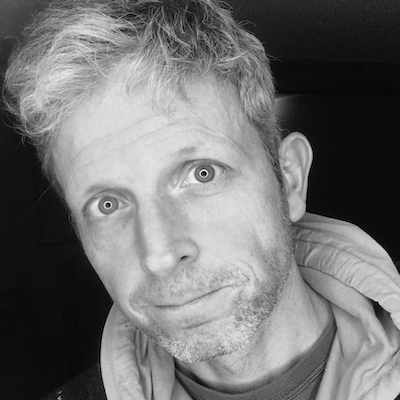 I'm a doctor, based in the NW of England, and I am an academic GP, a journal editor, and a clinician with a specialist interest in substance misuse settings.
---
I write a regular newsletter on drugs and drug policy.
---
If you want to get in touch then email will work: euan@euanlawson.com.
---
The links at the top of the page will take you where you need to go and point you in the right direction. You will find scribblings on various topics including medicine, primary care, colour blindness, medical journals and writing, the books I read, and politics amongst other things.