10 September 2021
More books to read… the Baillie Gifford Prize announces the 2021 non-fiction longlist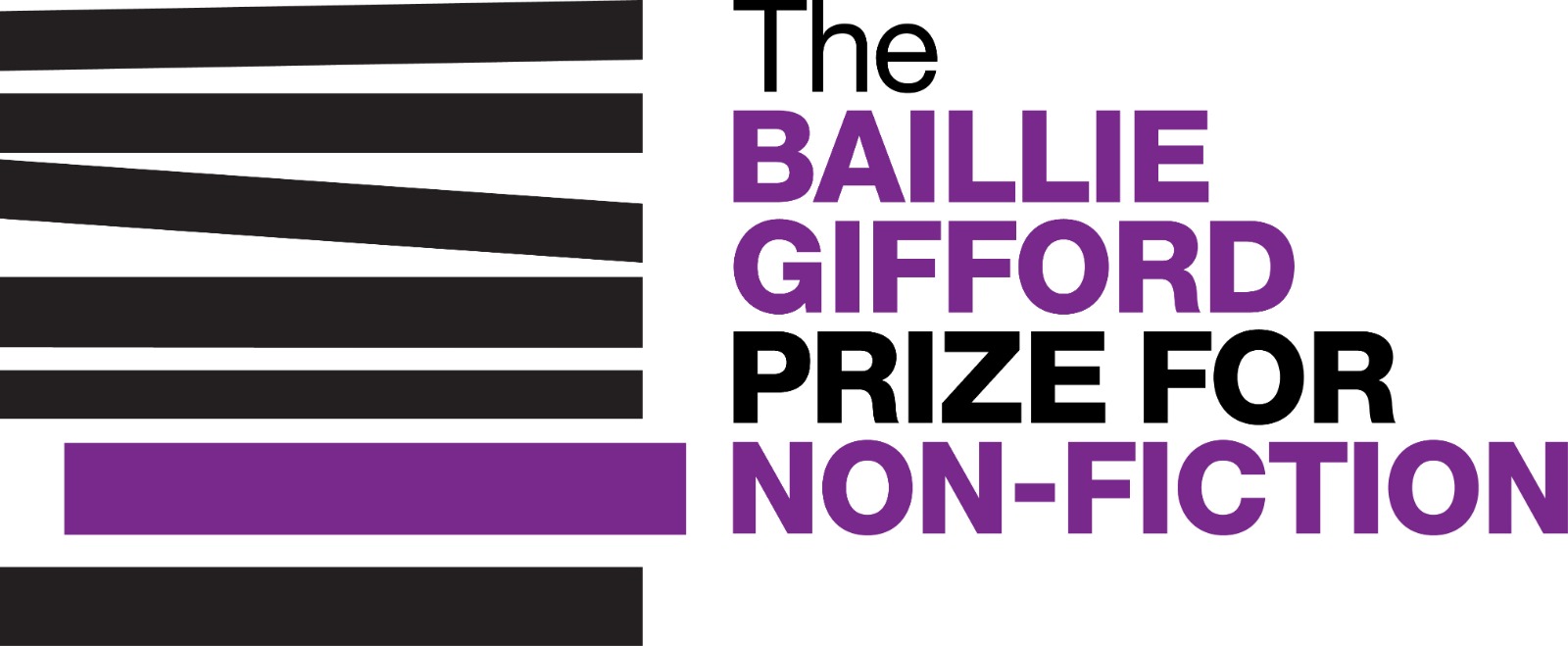 There are two main book prizes I like to keep an eye on. One of them is the Orwell Prize for Political Fiction and the other is the Baillie Gifford Prize for Non-Fiction. I admit I get bookishly excited when the longlists are announced. Finding new books to read involves a fair amount of combing through blogs and Amazon and other sites - not unenjoyable in itself but the nature of algorithms and the interweb makes it challenging to break out of one's filter bubble. The various prizes are incredibly helpful in offering different perspectives I might not otherwise consider.
The Baillie Gifford Prize for Non-Fiction was announced this week. Here's the longlist:
Consumed: A Sister's Story By Arifa Akbar
Islands of Abandonment: Life in the Post-Human Landscape by Cal Flyn
Minarets in the Mountains: A Journey into Muslim Europe by Tharik Hussain
Aftermath: Life in the Fallout of the Third Reich, 1945–1955 by Harald Jähner, translated by Shaun Whiteside
Empire of Pain: The Secret History of the Sackler Dynasty by Patrick Radden Keefe
The Mutant Project: Inside the Global Race to Genetically Modify Humans by Eben Kirksey
Things I Have Withheld by Kei Miller
Fall: The Mystery of Robert Maxwell by John Preston
Blood Legacy: Reckoning With a Family's Story of Slavery by Alex Renton
Empireland: How Imperialism Has Shaped Modern Britain by Sathnam Sanghera
In Memory of Memory by Maria Stepanova translated by Sasha Dugdale
Burning Man: The Ascent of

DH

Lawrence by Frances Wilson
Free: Coming of Age at the End of History by Lea Ypi 1
What has caught my eye? There is an announcement with a brief summary of the books. I have already read two of them: Preston's Fall and Patrick Radden Keefe's Empire of Pain. I also have Islands of Abandonment tee'd up to read in the next book or two and I have Empireland in my Audible queue as well.
I am intrigued by Consumed which is about the author's sister and her battle with tuberculosis - as well as a tale of grief there seems to be a fair amount of medical history which attracts me. And, the other obvious one with a medic's eye is The Mutant Project and its exploration of a "genetically modified future for humanity". I'm well positioned for this having read A Crack in Creation in July which details the history of CRISPR - a technology with staggering potential consequences and which will surely feature in the The Mutant Project. Indeed, if the Wuhan lab leak proves to be the root cause of Covid-19 we may already be living through some of those consequences.
Of course, these are the books that I lean towards through background. The others look intriguing and I will try to get to some of them. Interestingly, the comment from the chair of judges, Andrew Holgate, points out how they worked hard to ensure they "ranged a long way out of our boundaries". It's what we all need sometimes.
---
Frustratingly not released until 28 October 2021. Which seems bizarre and a huge missed opportunity by Allen Lane, the publisher. The Baillie Gifford Prize shortlist is announced on 15 October. I hope that someone at Allen Lane is hustling. I appreciate that the judges may have had a pre-proof copy and that print runs have certain logistical constraints. But, really, not even a ebook version at the moment?↩︎
---
Previous post
August 2021 Reading List
Just one? Then I'd recommend The Book of Trespass. It's not the only book on the topic but it is beautifully written and sets out the injustice of
Next post
Footnote abuse
I just finished The Status Game by Will Storr this week. It's very good, full of insight, with little in the way of regurgitation of the