26 November 2022
November 2022 reading list
November
'

22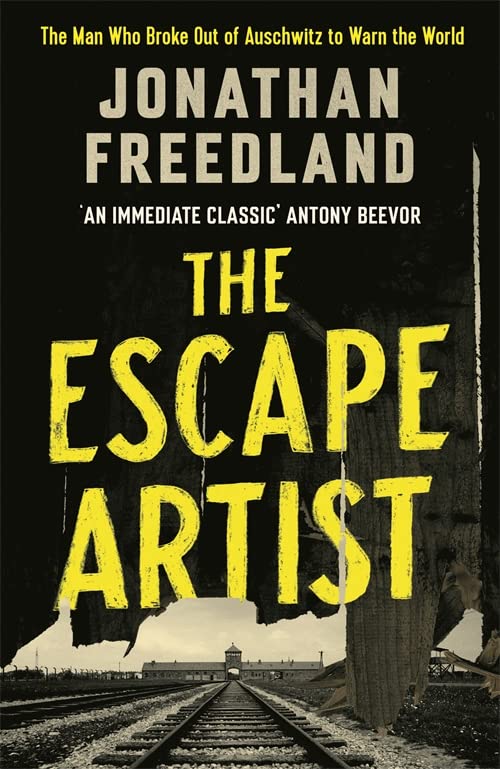 The Escape Artist by Jonathan Freedland
The Last Colony by Philippe Sands
A Man With One of Those Faces by Caimh McDonnell
Mission Economy by Mariana Mazzucato
The Great Mental Models: Vol 1 by Shane Parrish
Letters to a Young Contrarian by Christopher Hitchens
The Restless Republic by Anna Keay
Ordinary Men by Christopher Browning
Hitch-22 by Christopher Hitchens
Recommended book this month: hard not to go with The Escape Artist by Freedland. It's a bestseller for a reason.
Scribbles Monthly Reading List
---
Previous post
Migrating to Mastodon
I'm now on Mastodon. And, do you know, I am thoroughly enjoying it. It is, of course, micro-blogging and social media, but there are slight
Next post
I've moved almost all of my microblogging to Mastodon so follow and connect there.
😃@euan@bjgp.social #microblog