9 December 2022
Some winter photos
The temperatures have dropped and the morning fell run has been sub-zero but with the most stunning light to enjoy. Every day has been a treat. The photos below were all taken with an iPhone 11 Pro (and no filters). Indeed, the only editing at all was when I cropped the photo of the horses to a square format. That's it!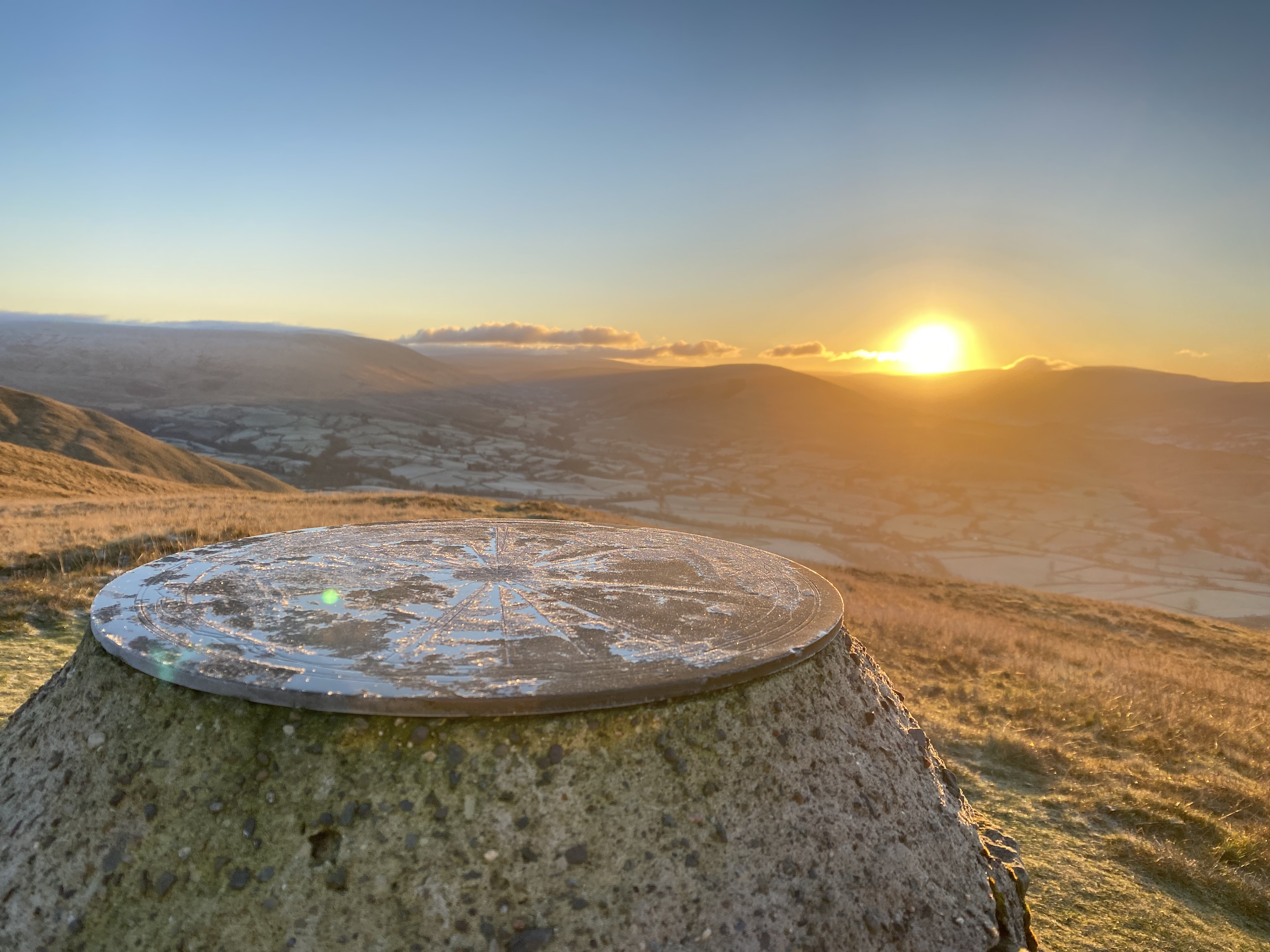 The viewing dial on the top of Winder at sunrise.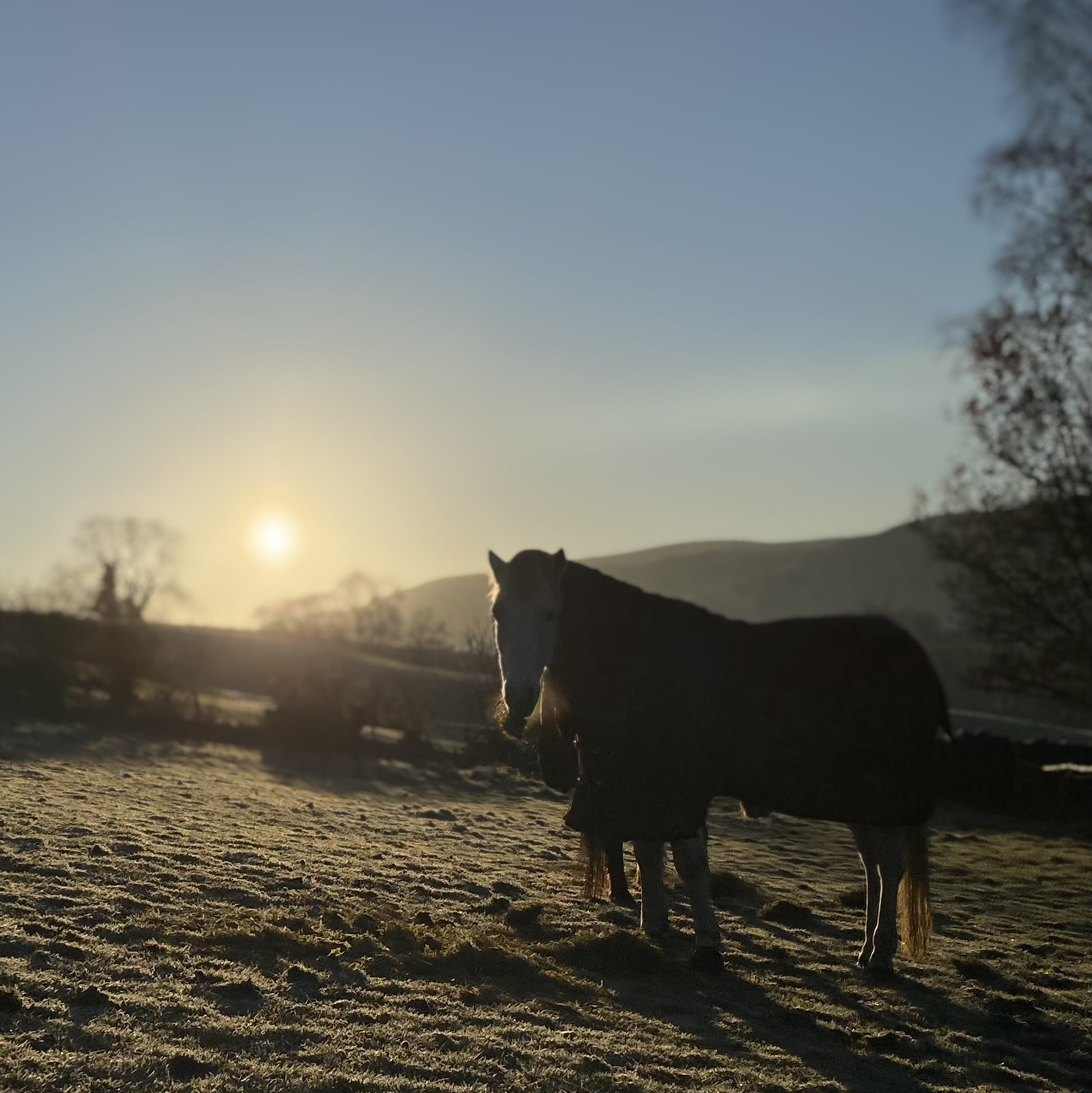 Winter light as the horses enjoy some hay.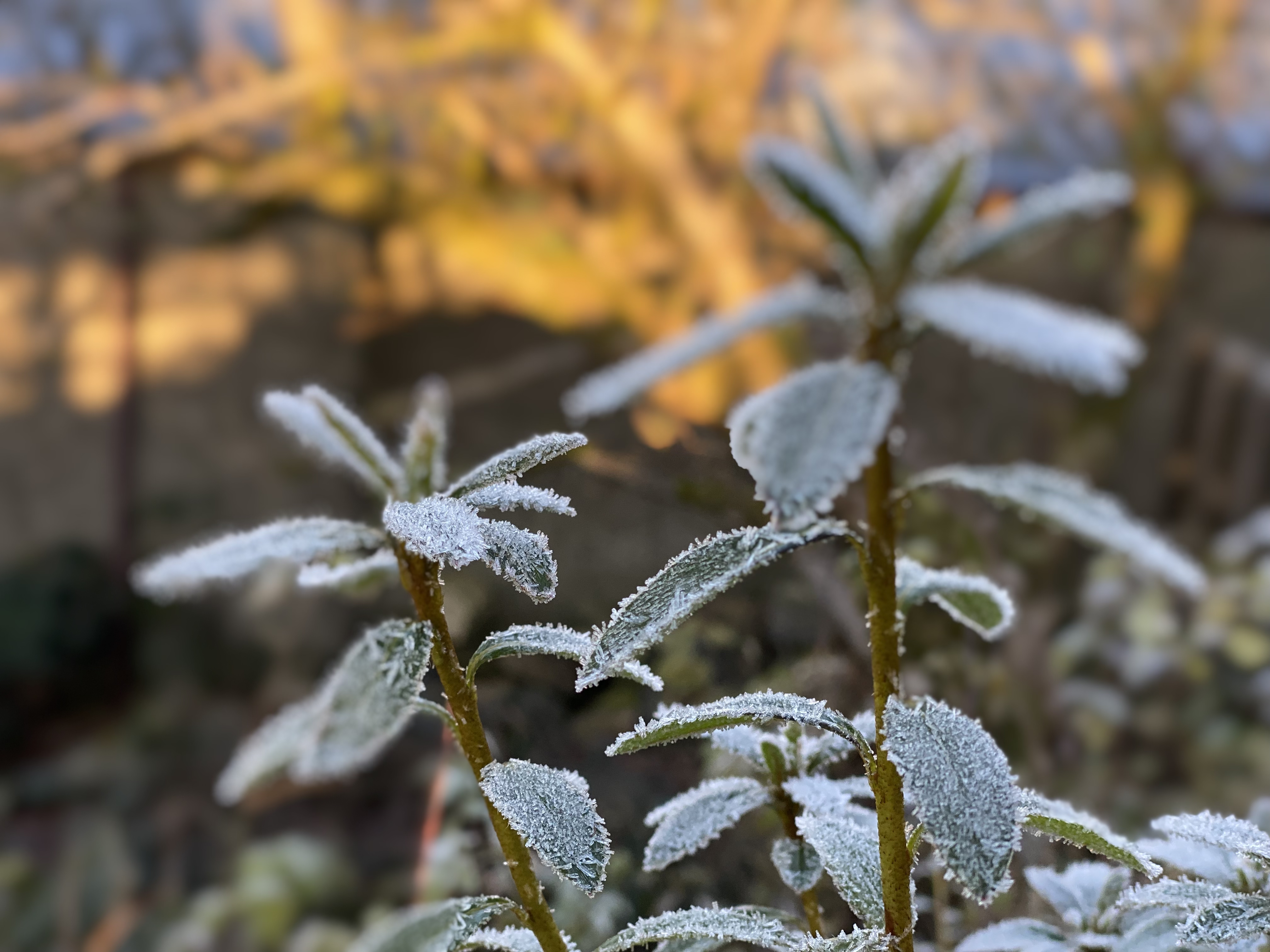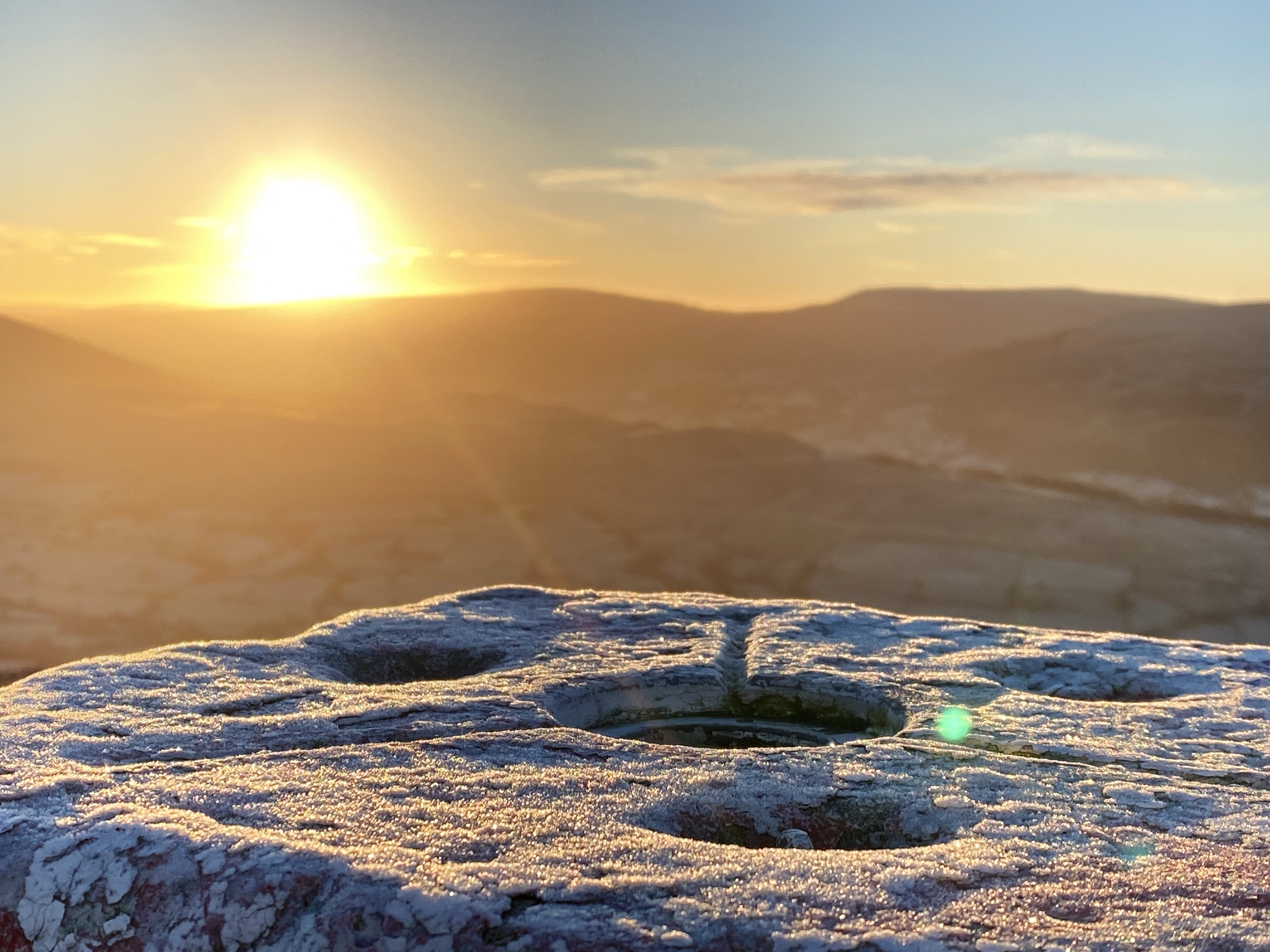 My favourite of the week. I used portrait mode on the iPhone and it gives an otherworldliness to the trig point with its coating of rime ice.
---
Previous post
I've moved almost all of my microblogging to Mastodon so follow and connect there.
😃@euan@bjgp.social #microblog
Next post
December 2022 reading list
Billy No-Mates by Max Dickins The Happiest Man on Earth by Eddie Jaku Down and Out in Paris and London by George Orwell The Making of the Modern