1 October 2022
April and May 2022 reading list and notes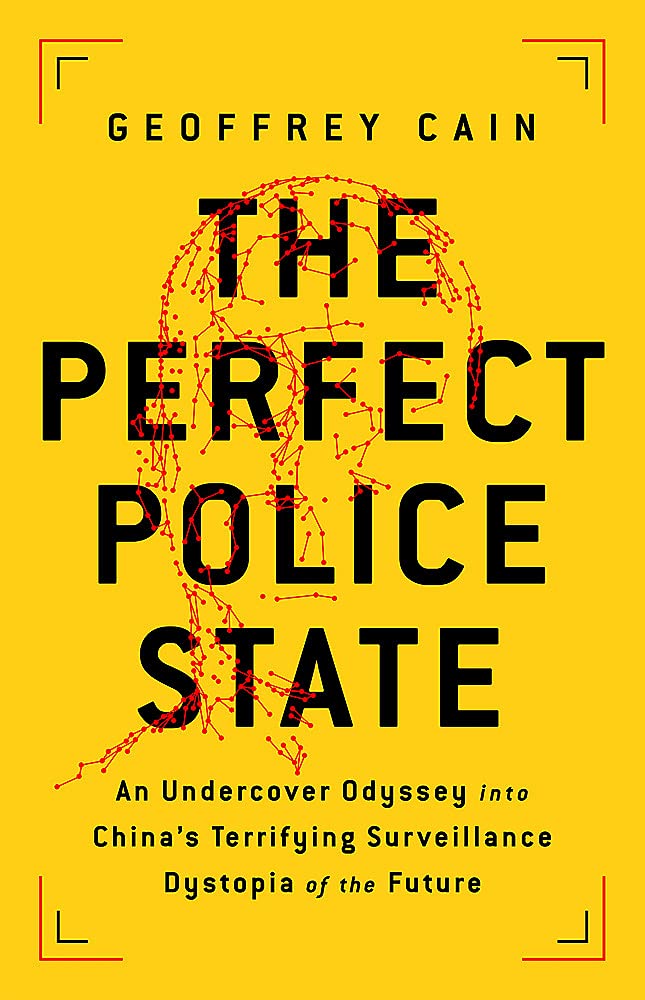 Recommended: a remarkable exposé of the situation in Xinjiang.
It's never good to apologise on blogs so I won't go there — but it has been a while since I posted. A flurry of reading lists is coming up as I get back up to date.
April
'

22
The Perfect Police State by Geoffrey Cain
Very Bad People by Patrick Alley
From Marathon to Ultra by Jonathan Cairns
Stranger Faces by Namwali Serpell
Finding Ultra by Rich Roll
The Lost Art of Running by Shane Benzie
Failure is an Option by Matt Whyman
Training Essentials for Ultramarathons by Jason Koop
Ultra Success by Anthony Rogan
No prices for guessing my interest this month. No less than 7 books about running and ultras… The other two by Cain and Alley are also highly recommended.
May
'

22
In It For The Long Run by Damian Hall
Otherlands by Thomas Halliday
Mental Training for Ultrarunning by Addie. J. Bracy
Still Not Bionic: Adventures in Unremarkable Ultrarunning by Ira Rainey
The Rise of the Ultrarunners by Adharanand Finn
Endure by Alex Hutchinson
Why You Should Be a Trade Unionist by Len McCluskey
Scribbles Monthly Reading List
---
Previous post
George Town, Malaysia.
The child on the back makes me think of the Kuleshov effect - how we interpret that facial expression is completely dependent
Next post
June 2022 reading list and notes
Recommended: should be read by anyone with any involvement, however peripheral, in child protection cases. Unfree Speech by Joshua Wong Behind