2 October 2022
June 2022 reading list and notes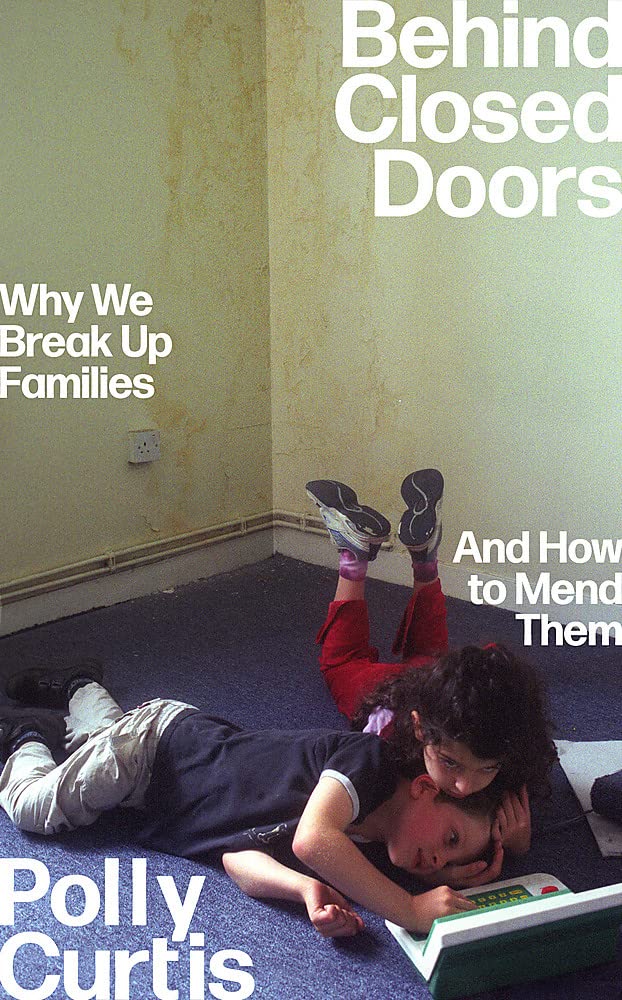 Recommended: should be read by anyone with any involvement, however peripheral, in child protection cases.
June
'

22
Unfree Speech by Joshua Wong
Behind Closed Doors by Polly Curtis
Classic Scrapes by James Acaster
The Trespasser's Companion by Nick Hayes
My Fourth Time, We Drowned by Sally Hayden
Sidesplitter by Phil Wang
Do Not Disturb by Michela Wrong
Internet for the People by Ben Tarnoff
The Premonitions Bureau by Sam Knight
Some absolute corkers this month. Perhaps, interestingly, the bestseller The Premonitions Bureau might be my least favourite. It's decent but the others are tremendous.
Scribbles Monthly Reading List
---
Previous post
April and May 2022 reading list and notes
Recommended: a remarkable exposé of the situation in Xinjiang. It's never good to apologise on blogs so I won't go there — but it has been a while
Next post
July 2022 reading list and notes
Recommended: being 'anti-capitalist' can be a lot of different things… The Right to Sex by Amia Srinivasan Windswept & Interesting by Billy