4 October 2022
August 2022 reading list and notes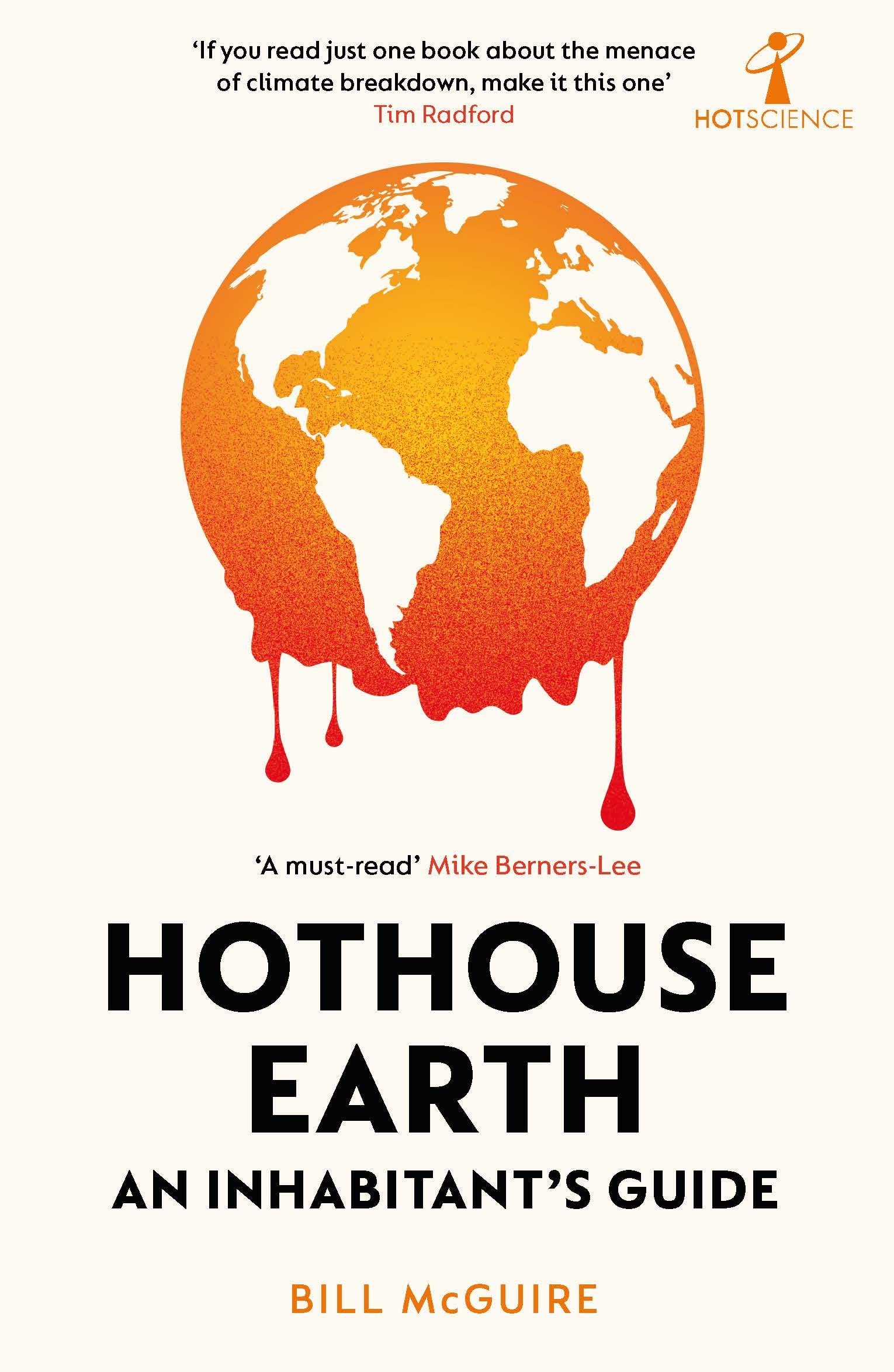 Recommended: still not persuaded about the climate emergency? Really?
August
'

22
Against Borders by Gracie Mae Bradley
Hothouse Earth by Bill McGuire
Uncommon Wealth: Britain and the Aftermath of Empire by Kojo Koram
The Meaning of Human Existence by

EO

Wilson
The Dirty South by John Connolly
How Not To Be A Boy by Robert Webb
Just Ignore Him by Alan Davies
The Nameless Ones by John Connolly
Orwell's Roses by Rebecca Solnit
Prisoners of Geography by Tim Marshall
An Unsung Hero by Michael Smith
Phew, what to choose for August? I probably have to recommend Hothouse Earth as it is a very powerful compact book. I also read, unusually, a couple of fiction books and John Connolly is my go-to author when I want a dose of high quality crime fiction.
I also have to mention the books by the two actor-comedians in this list - Robert Webb and Alan Davies. Both are very moving and Davies' account, in particular, is deeply affecting given a keen insight into the experience of sexual abuse. Webb leavens his challenges with humour to a far greater degree in his book. Both are recommended.
Scribbles Monthly Reading List
---
Previous post
July 2022 reading list and notes
Recommended: being 'anti-capitalist' can be a lot of different things… The Right to Sex by Amia Srinivasan Windswept & Interesting by Billy
Next post
September 2022 reading list and notes
Recommended: an eye-opening vision of the future of humanity Nomad Century by Gaia Vince What We Owe The Future by William Macaskill Don't Put