1 July 2022
It might be in the very recent past but the history of the internet is fascinating reading in Ben Tarnoff's book Internet for the People. And, while I am not sure the solutions are entirely clear, the problems of private ownership of the internet are certainly apparent.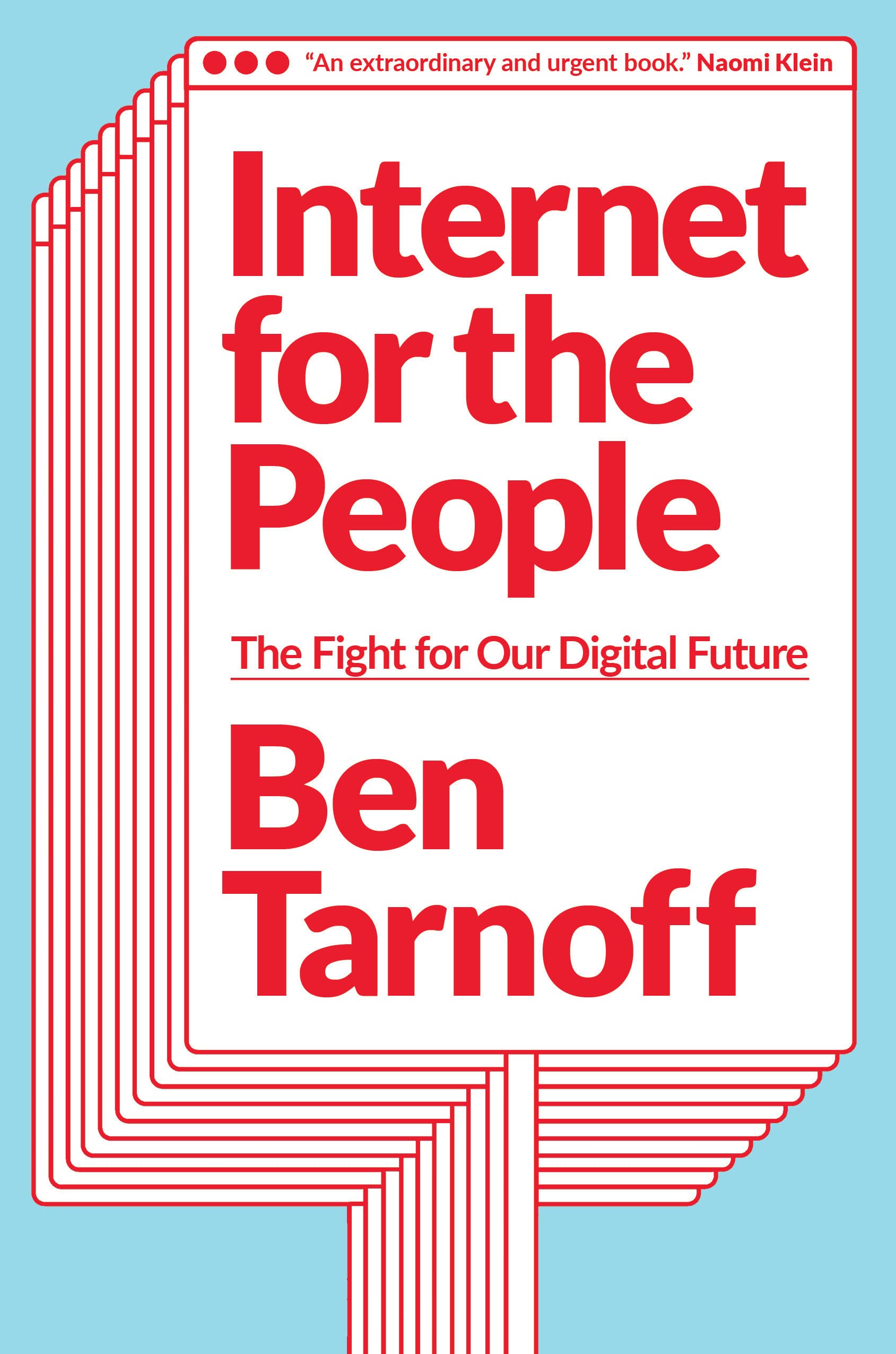 ---
Previous post
OK, just updated my DOI page ahead of speaking at the RCGP/WONCA conference: euanlawson.
com/doi. As usual I have used the Internet Wayback Machine
Next post
Temperature inversions - they just never get old do they?
My morning run up Winder today