17 June 2022
Quite the most remarkable, revealing book I have read in a long time. Try thinking about the UK plan to fly people to Rwanda after reading My Fourth Time, We Drowned by Sally Hayden.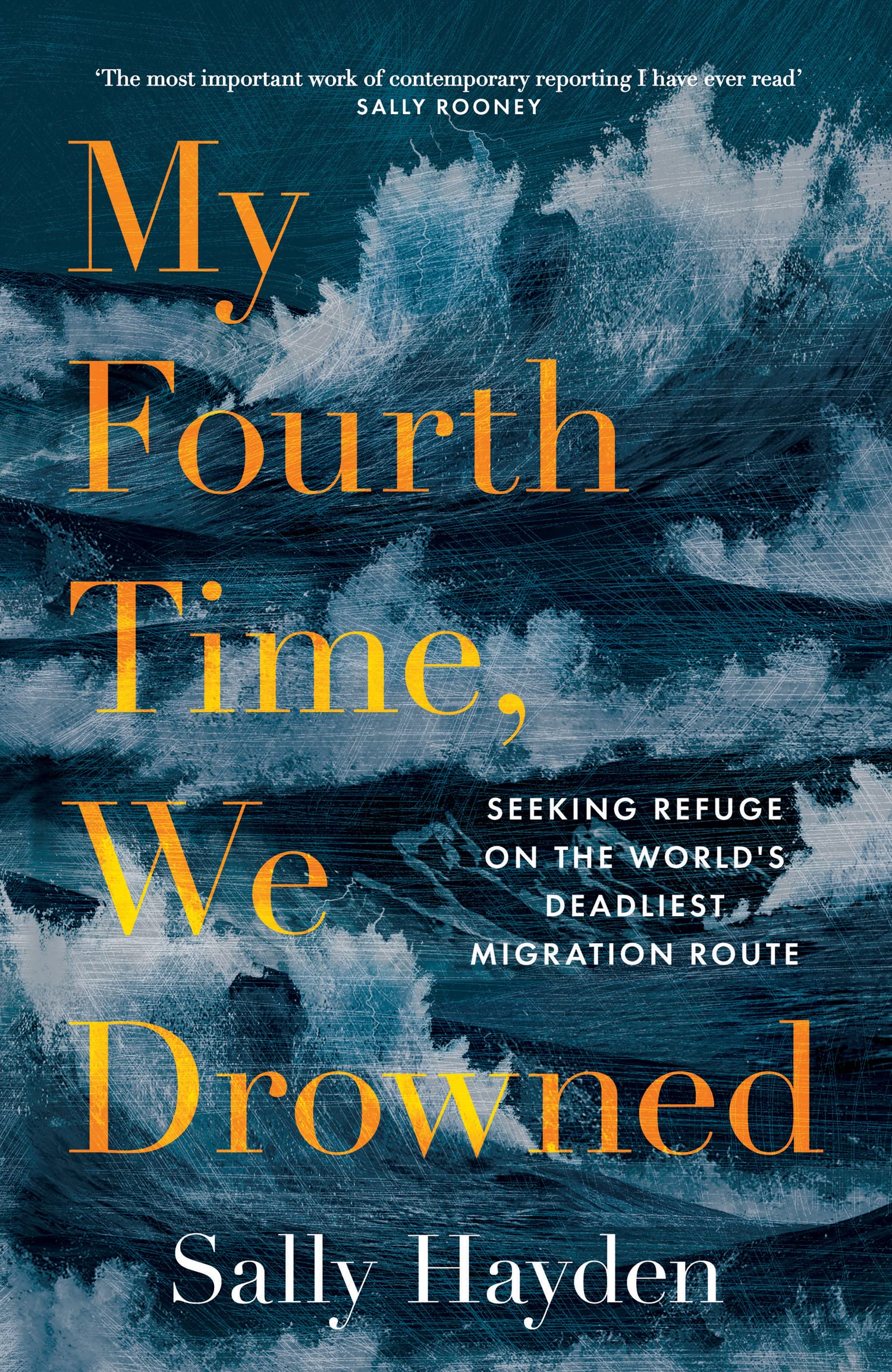 ---
Previous post
Tremendous news that the EFL taking some simple actions to help people who are colourblind.
Premier League are laggards as one might expect
Next post
A few days ago I finished Do Not Disturb by Michela Wrong.
This book is an astonishing work of journalism, understandably Orwell Prize nominated